Burlington County Police Departments Receive Funding for DWI Checkpoints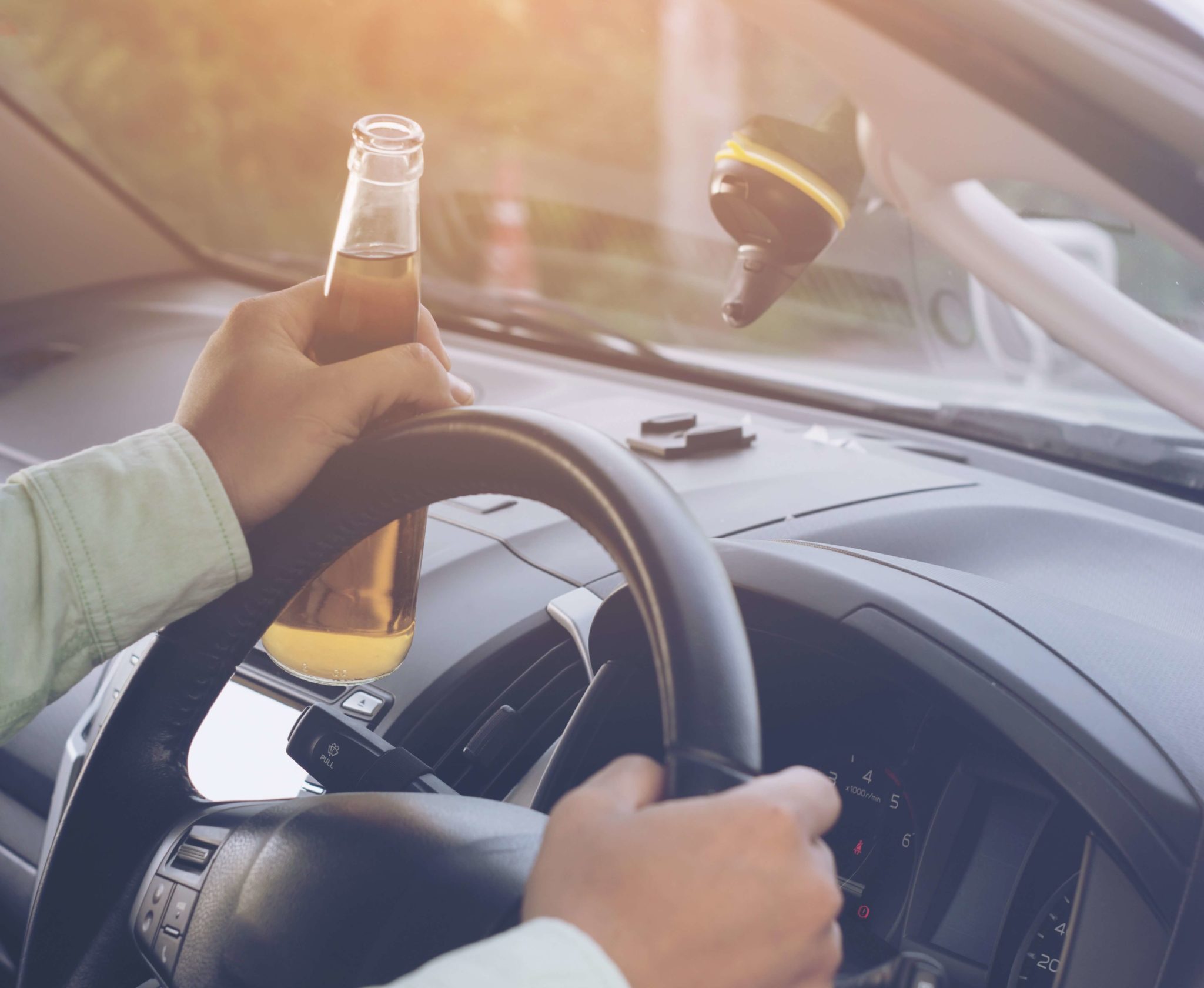 The Division of Highway Traffic Safety has announced their involvement with New Jersey Police Departments to investigate and target Drunk Driving throughout the State. This effort, dubbed the "Drive Sober or Get Pulled Over" holiday campaign, will to establish checkpoints and set up additional patrols from now until January 1, 2021. In total, the Division will be granting a total of $656,340 to departments across the State, including Cinnaminson, Evesham, Mount Laurel, Pemberton and Riverside. This initiative will target both drunk drivers and "impaired" drivers (those operating under the influence of a controlled dangerous substance like marijuana). Last year, the Drive Sober or Get Pulled Over holiday campaign resulted in 1,380 DWI arrests (alcohol and/or drugs) statewide.
What Towns are Receiving Funds for DWI Investigations?
While the various police agencies across the State of New Jersey are receiving funding, the following are those departments (and the amounts) in Burlington and Camden County: Cinnaminson ($6,000), Evesham ($7,200), Mount Laurel ($6,000), Pemberton ($6,000), Riverside ($6,000), Barrington ($6,000), Camden County Metro ($9,000), Gloucester Township ($6,000), Pennsauken ($9,000), Pine Hill ($6,000), Stratford ($6,000), and Winslow ($6,000)
What Should I Do If I Am Arrested At A DWI Checkpoint?
DWI checkpoints must be properly set-up and must serve an effective purpose. Generally, DWI checkpoints will be notified in advance and set for the targeted purpose, location and time of the checkpoint. Furthermore, police are required to advise the drivers of the checkpoint through use of displays and signs identifying the checkpoint area.
Can Police ask you questions during a Checkpoint? Yes. However, you are under no mandate to answer all of their questions, except those requiring production of your licenses, car insurance, etc. If the officers observe specific signs of intoxication, they may remove you from the car and conduct field sobriety tests. Common signs of intoxication include: the odor of an alcoholic beverage, slurred speech, glassy or bloodshot eyes and drugs/alcoholic beverages in plain sight.
Best DWI Attorneys Near Cinnaminson
In New Jersey, arrests and convictions for Driving While Intoxicated or Driving Under the Influence carry serious penalties. Depending on the facts surrounding your case and your driving history, you could be facing a lengthy driver's license suspension, fines, installation of an ignition interlock device and even incarceration. If you are pulled over or stopped during a DUI Checkpoint in Burlington County, Camden County or any surrounding area, call the lawyers at Proetta, Oliver & Fay. Firm partner, William Fay, is an experienced DWI Defense Attorney who is available to consult with you and possibly represent you in your case. Call our local office today at (609)-850-8284.
Additional Information