Burlington County Prosecutor Charges Husband and Wife in Hit-and-Run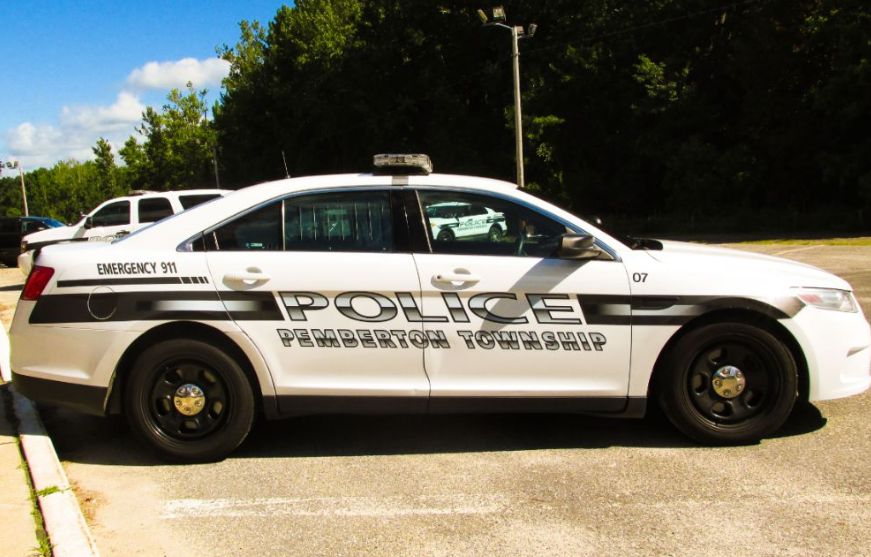 The Burlington County Prosecutor's Office has announced the arrest of two individuals for their alleged involvement in a fatal hit-and-run last year. According the a press release, Tonya Brown, 35, is accused of driving an SUV that struck and killed Ronald Zukowski on Dec. 29, 2019, while Mr. Zukowski tried to cross Lakehurst Road near Choctaw Drive. In addition to Mrs. Brown, Victor Brown, 44, is accused of assisting his wife to conceal the evidence of the crime.
Investigators were able to use paint chips discovered on the victim's clothing at the scene of the crime and track it back to the same paint found on Mrs. Brown's vehicle. The Burlington County Prosecutor's Office allege that Mr. and Mrs. Brown were riding together in their Nissan Pathfinder when they struck the victim and left the scene of the accident. It is alleged that the Brown's subsequently covered their vehicle under a tarp to conceal the damage.
What Charges are They Facing?
According the Complaints, Tonya Brown is charged with leaving the scene of a fatal accident, endangering an injured victim and causing death while driving unlicensed. Victor Brown is charged with hindering apprehension and tampering with evidence. Both are being held in county jail pending their first court appearances.
Can I Go To Jail For A Leaving the Scene of a Car Accident?
There are three (3) different traffic/criminal charges that relate the Leaving the Scene of an Accident in New Jersey.
Even if your accident only involved property damage, you could still face up to thirty (30) days in jail. Alternatively, if your incident results in the death of another person, then you could be facing up to ten (10) years in a New Jersey State Prison. This is in addition to possible fines, driver's license suspension and probation.
Leaving the Scene of an Accident Attorneys in Pemberton Township NJ
If you or a loved one are facing criminal charges for Leaving the Scene of an Accident, Driving While Suspended, Aggravated Assault, Hindering Apprehension or Driving While Intoxicated, contact our Marlton Office at 609-850-8284.