Chesterfield NJ Criminal Defense Attorneys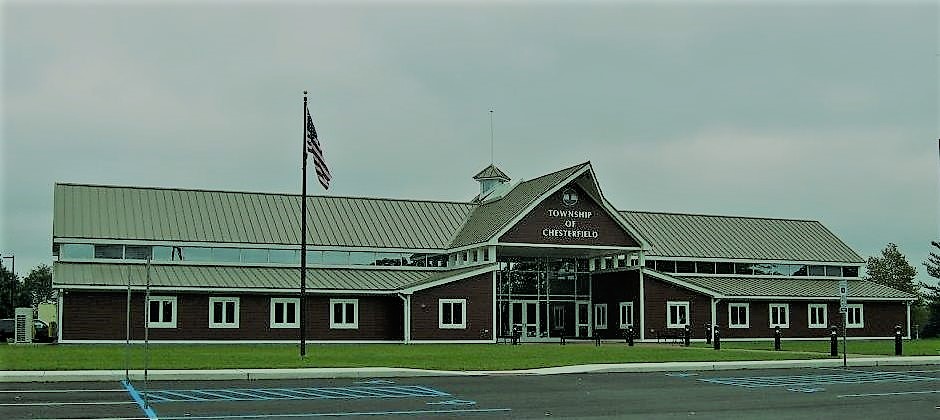 For first-time offenders, criminal charges, Driving While Intoxicated tickets and traffic violations can become burdensome and stressful. That is not to mention the serious nature of these charges and the penalties they carry. Depending on the type of charge you are facing, you could be facing anywhere from six (6) months in the Burlington County Jail as well as up to a ten (10) year driver's license suspension. Having an experienced defense lawyer by your side can often prevent these devastating consequences by challenging the evidence Chesterfield Municipal Prosecutor's case against you. The law firm Proetta, Oliver & Fay is a criminal defense firm that has handled thousands of criminal and traffic cases throughout New Jersey. We have successfully represented clients who were charged with Assault, Drug Distribution, Possession of Drug Paraphernalia, Eluding, Driving While Intoxicated and Underage Consumption of Alcohol in Burlington County. Whether your case is an indictable felony offense with the Burlington County Superior Court or a misdemeanor disorderly persons offense with the Chesterfield Municipal Court, the attorneys at Proetta, Oliver & Fay can help. For more information on your charges and what we can do in representing you, contact our Mount Laurel Office at (609) 850-8284 today.
Municipal Court in
Chesterfield, New Jersey
While Chesterfield is home to roughly 8,000 residents, the township is fairly large in terms of square miles. With roadways like the New Jersey Turnpike and Route 660 and Route 672, Chesterfield is a heavily-commuted neighborhood. This has lead to Chesterfield being one of the highest ranking Burlington County towns in terms of traffic tickets. In the past year alone, Chesterfield police and New Jersey State Troopers have issued almost 3,000 traffic tickets! This is in addition to the almost 250 criminal charges filed in the same year by police. If you or someone you love have been charged with Aggravated Assault, Possession of Marijuana, CDS in a Motor Vehicle, Driving While Suspended, Shoplifting, Driving While Intoxicated, Speeding or Leaving the Scene of an Accident, then your case will be heard at the Chesterfield Municipal Court. The Chesterfield Municipal Court is located at 41 Schoolhouse Road Jacobstown, NJ  08562. They share this courthouse with North Hanover Township. Below is more information about the Chesterfield Municipal Court:
Office Hours: Monday – Friday: 9:00 AM to 4:30 PM
Telephone: (609) 758-2522
Fax: (609) 758-6720
Court Admin: Rita Williams
Simple Assault Lawyers in Chesterfield, NJ
If you found yourself reading this article, it is likely because you or someone in your family were either issued a traffic ticket or someone was arrested and charged with a criminal offense. While you may be full of concern, you need to take a deep breath and realize that you have options. The first step in resolving your case is to consult with a Burlington County Criminal Defense Lawyer. Obtain information on what your charges involve and what you can expect going forward. If you case is serious in nature, having an experienced criminal defense attorney can mean the difference between going to jail and having your charges dismissed or downgraded. At Proetta, Oliver & Fay, our team of trial lawyers will use motions, hearings, subpoenas and discovery requests in an effort to protect our client's rights. We make ourselves available 24/7 to our clients so that they feel like we are accessible should they ever have a question or concern. For more information on how we can assist in your case, call (609) 850-8284 today and speak with an attorney.
Directions to the Chesterfield Municipal Court