GoFundMe Couple May Be Charged and Indicted in Burlington County NJ
Burlington County Criminal Defense Attorney
The couple who raised roughly $400,000 for a Good Samaritan who was homeless may be facing formal indictment for theft. The specifics of the case are still a mystery to those on the outside, but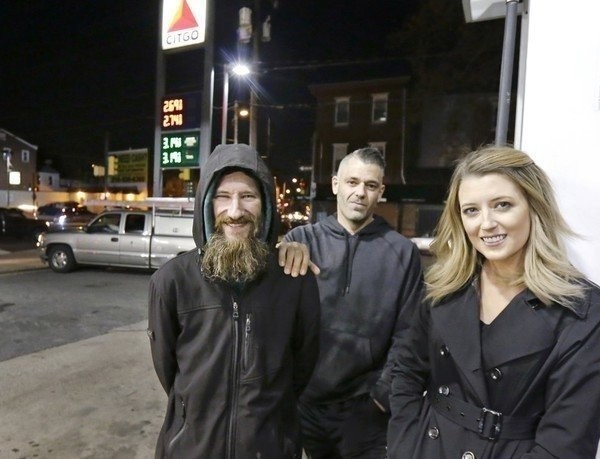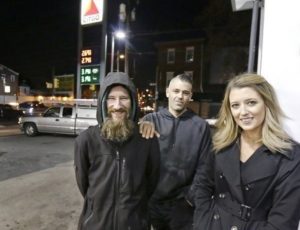 it appears that the couple may have withheld turning over the entire amount of funds to Johnny Bobbitt. According to the couples attorney, Ernest Badway, there is a possibility that criminal charges will be filed against Kate McClure and Mark D'Amico. This will be in addition to the civil charges that Mr. Bobbit has already filed against the couple. It is not clear what criminal charges will be filed by the State but one can expect that the charges may include theft, fraud, money laundering or misuse of funds.
According to reports, on Thursday (two days after Mr. Bobbitt's attorney said he had learned that none of the $400,000 from the fund was left) a search warrant was executed by Burlington County investigators at the Florence Township home of Kate McClure and Mark D'Amico. Among the items seized was a black BMW. According to Bobbitt's attorneys, they believe that of the $400,000 raised, only $75,000 of the GoFundMe money actually went to Mr. Bobbitt.
Will the GoFundMe Couple Face Jail in NJ?
There are far too many unknown factors to state affirmatively whether or not the couple will facing incarceration. At this time, they still have not even been charged criminally. Nevertheless, reviewing New Jersey's theft and fraud crimes can give some insight into what possible charges may be filed. If it turns out that the couple stole over $75,000.00, they may be indicted on second degree theft charges. A second degree theft charge carries up to ten (10) years in a New Jersey State Prison. Alternatively, they could be charged with other theft / fraud related offense like money laundering. Only time will tell what the ultimate outcome will be and if the couple will even be charged by the Attorney General's Office or Burlington County Prosecutor's Office.
Theft Attorneys in Burlington County NJ
Proetta, Oliver & Fay is a criminal defense firm that represents clients charged in Burlington County as well as throughout New Jersey. If you or a loved one have been charged with a criminal offense in Burlington County, please contact our office directly at (609) 850-8284. Our office handles cases involving theft, fraud, aggravated assault, restraining orders, robbery, terroristic threats, aggravated arson, driving while intoxicated and heroin distribution, just to name a few. We are available 24/7 for your convenience and the initial consultation is provided free of charge.