Expungement Lawyers in Burlington County NJ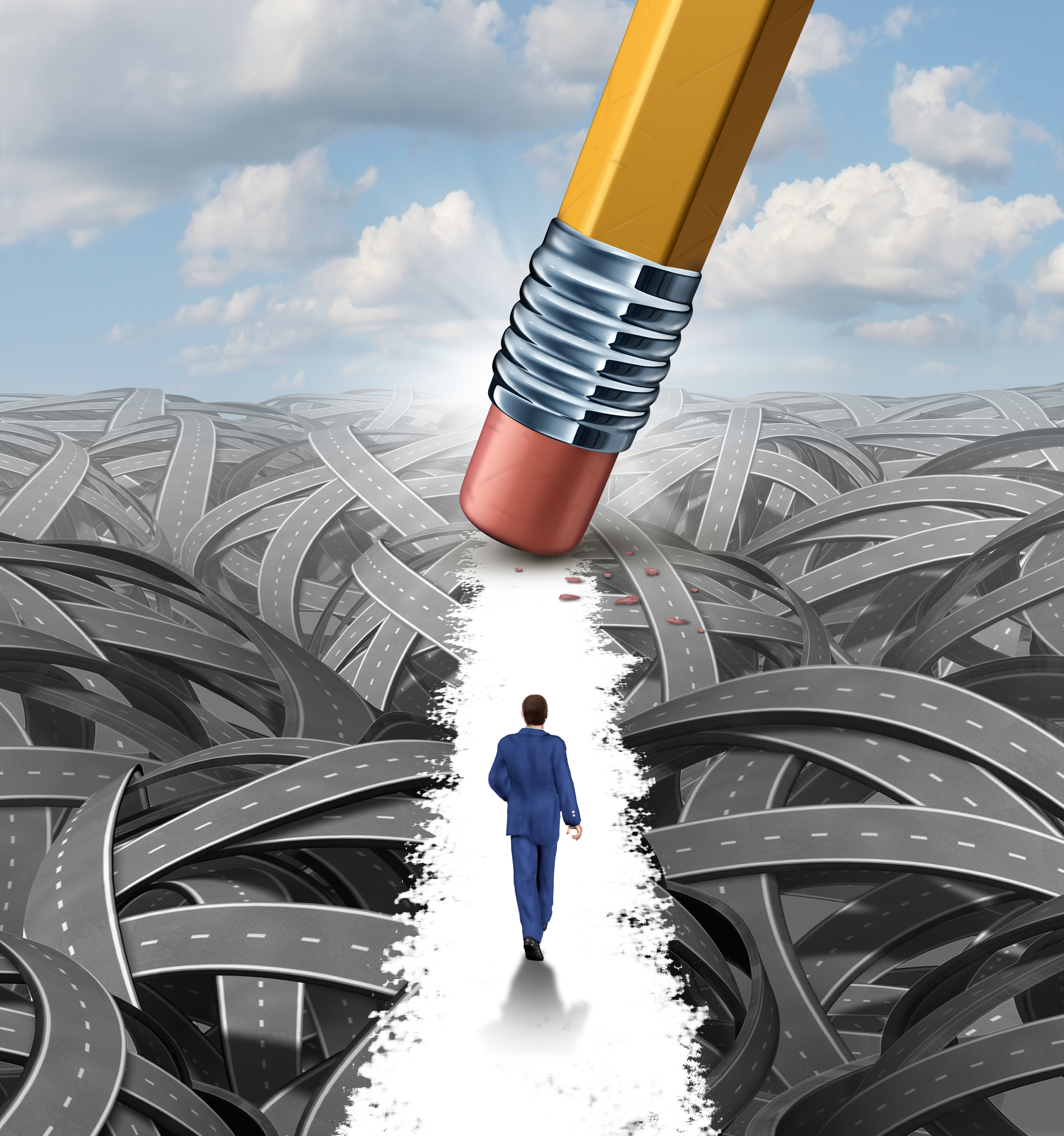 The list detrimental effects of a criminal record is long. Employers, Admission Boards, Professional Boards and the like all can get access to your criminal record. Generally, any record at all will place you in a category of exclusion from certain opportunities. In today's economic climate, every advantage matters. The same can be said for disadvantages and the is exactly what a criminal record is, a disadvantage. Do not let one minor slip-up from your past haunt you in your present or future. Contact a Burlington NJ Expungement Attorney today and find out if you are eligible to have your criminal record expunged. Former Governor, Chris Christie, passed legislation that expanded the list of expungeable offenses and shorten to time-table for how long you must wait.  To speak with a Burlington County Expungement Attorney, please contact the law firm of Proetta, Oliver & Fay by calling 609-850-8284.  
Expungements In New Jersey
With recent changes, many inexperienced attorneys and non-attorneys are unaware of what can be expunged and when it can be done. Consulting with a seasoned expungement lawyer who is knowledgeable of the rules and regulations can be a crucial asset. Depending on the type of criminal offense, the degree of that offense and your prior criminal record, you may either be eligible for an immediate expungement or be unable to obtain one at all! Because expungements are not automatic but instead take extended periods of time before they are approved, any faults in your petition will result in a denial and waste of crucial time. This is why it is so crucial that you make sure your petition for expungement is free of any faults or errors and that it is filed only when you are deemed eligible under law. The expungement law firm of Proetta, Oliver & Fay can assist you or your loved one in cleaning their criminal record. Firm Partner and Former New Jersey Deputy Attorney General, William C. Fay, IV, is well-versed in all aspects of criminal law and the criminal process due to his experience in the field. Call today and speak with Mr. Fay, free of charge, about whether or not you are eligible for an expungement and how we can assist you in obtaining that expungement. The call is free, dial 609-850-8284 today and take the first step in protecting your future.
Mount Holly Expungement Attorneys
Criminal Expungement Lawyer in Pemberton, NJ
Expungements can truly be a gift. Not only will they help prevent employers from using your criminal record to deny you job opportunities or promotions and colleges may use them deny you admission. We speak from experience when we say that it is best you take a proactive approach to expunging your criminal record. We have had countless clients call us in a panic that their criminal record has cost them an opportunity and that they thought no one could find out. We must be cognizant that our criminal history, no matter how old, will not just go away over time. It takes a formal petition to clean your record from public inspection. Additionally, this process take a prolonged period of time and should not be delayed by your inaction. If you would like to have your record expunged or learn if you are eligible for an expungement, please call 609-850-8284.