New Jersey Fraud & Theft Crimes
Evesham NJ Theft Crime Attorney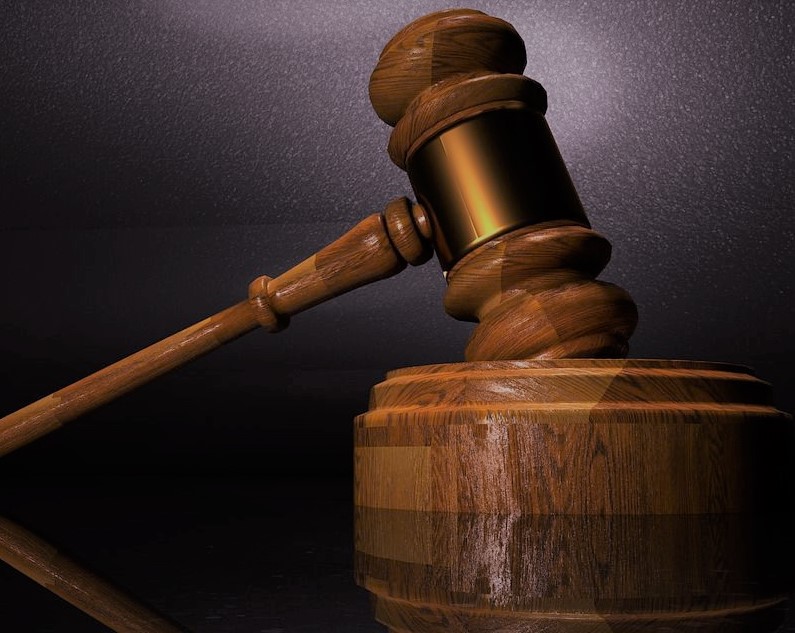 The Law Firm of Proetta, Oliver & Fay is a criminal defense firm that represents defendants facing criminal charges in New Jersey. Specifically, we defend clients charged with Theft and Fraud charges in Burlington County and New Jersey as a whole. Common Theft and Fraud charges include Shoplifting, Robbery, Theft of Services, Fake ID, Money Laundering and Underage Consumption of Alcohol. Depending on the specific charge and the corresponding degree of offense, you may be facing something as simple as probation and a license suspension or a ten (10) year prison sentence. Additionally, a criminal conviction for any Theft or Fraud offense will create a criminal record that may prevent you from college acceptance and employment opportunities. If you or someone you love have been charged criminally in Evesham, Burlington Township, Mount Holly, Moorestown and are pending a court appearance at the Burlington County Superior Court, call the attorneys at Proetta, Oliver & Fay for immediate assistance. Firm Partner and Former NJ Deputy Attorney General, William C. Fay, IV, is available to consult with you and your family regarding any questions and concerns you may have regarding your matter. Call 609-850-8284 today. Our firm can be reached day and night for your convenience.
Fraud Attorneys in Moorestown, New Jersey
As mentioned above, we handle all criminal charges under New Jersey's Criminal Code. If you or someone you love have been charged with a Theft offense or Fraud offense, please click on the link to the specific charge listed below for more information on that topic.
Mount Laurel NJ Theft of Property Attorneys
The Model Rules for Professional Conduct state:
A lawyer should pursue a matter on behalf of a client despite opposition, obstruction or personal inconvenience to the lawyer, and take whatever lawful and ethical measures are required to vindicate a client's cause or endeavor. A lawyer must also act with commitment and dedication to the interests of the client and with zeal in advocacy upon the client's behalf.
While this standard of "zealous advocacy" is expected of most attorneys, we understand that many clients are not always left with a feeling that their attorney did everything possible. It is our firm's mission statement that every client's case be treated with the utmost care and attention and that each client feel as though our attorneys explored every possible option. Our attorneys have spent our careers either defending criminal cases or representing the State Attorney General's Enforcement Bureau prosecuting cases. This experience speaks for itself and we believe our reputation amongst our colleagues is indicative of our level of expertise. Call 609-850-8284 and learn what we can do for you or your family in this time of need.