Seeking a Deferred Disposition for NJ Juvenile Charges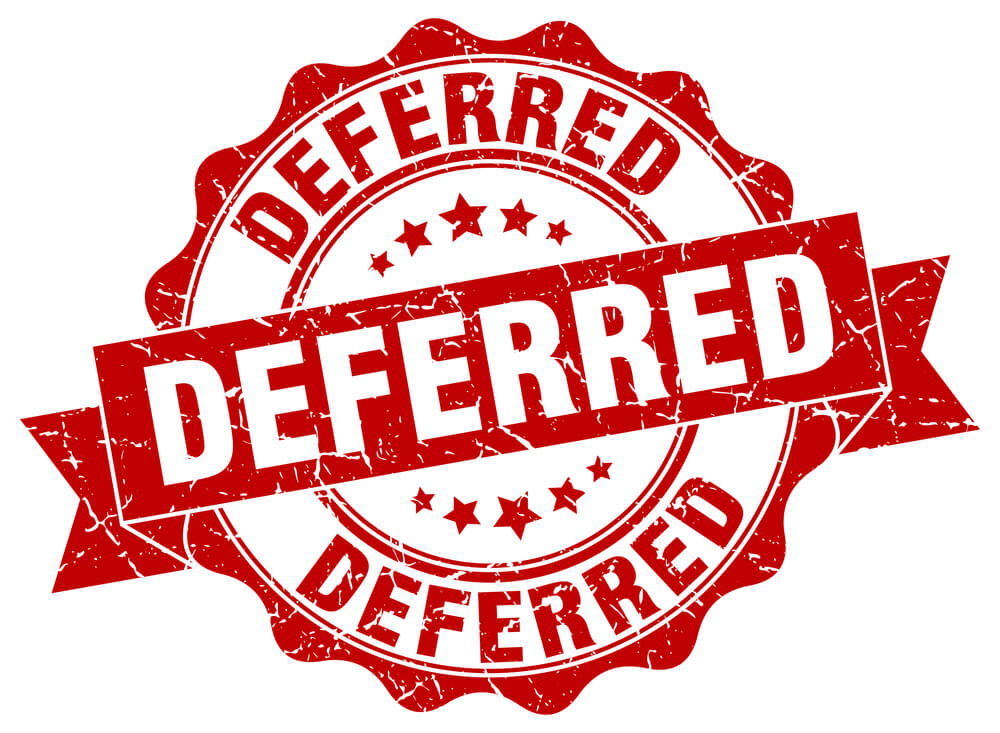 In juvenile court matters, the aim is to assist juveniles in getting the resources they need to get them on track to living a lawful life outside of the penal system. To that effect, the juvenile court philosophy encourages rehabilitation over incarceration for those with the potential to turn their lives around. In that vein, a court may give a juvenile defendant a deferred disposition. Instead of going to court, facing adjudication as a juvenile, and sentencing for a crime, a minor may get a second chance from a family court judge in the juvenile court system. They may get a deferred disposition until completion of certain conditions within a specified time frame, typically a year.
Understandably, many parents want their children to receive a deferred disposition in New Jersey. Youths make mistakes that should not determine the rest of their lives. A family law judge must understand that such a disposition is right for your child, and our juvenile defense attorneys at Proetta, Oliver, & Fay can make a compelling case for it. Having represented many juveniles facing criminal charges throughout Burlington County, our juvenile lawyers can paint a portrait of your child, their potential, personality, achievements, challenges, and abilities. We are skilled at appealing to a judge's sympathies and confidence that a deferred disposition is the right thing to do. If your child has been charged with an offense in Delran, Pemberton, Mount Holly, Mount Laurel, Bordentown, Cinnaminson, or elsewhere in Burlington County, NJ, contact us at (609) 850-8284 for a free consultation.
Is a Deferred Disposition the Same as a Dismissal in NJ?
The benefits of a deferred disposition are apparent when an underaged offender meets all the conditions at the end of the deferral period. They walk away from a crime or offense with neither jail time nor a record. The judge dismisses the charges, so the minor is not a convicted juvenile delinquent. In fact, the expunged records leave no traces of the offense anywhere, such as fingerprints, DNA, and mug shots. As a result, the offense does not haunt an individual on background checks for jobs, schools, or housing. And the state saves the expense of incarceration.
So Your Juvenile is Given a Deferred Disposition in NJ, Then What?
Once a judge decides on a deferred disposition, a minor typically gets a probation officer to oversee progress on completing the conditions of the deferred disposition. Periodic checks with the probation officer at the minor's home, at the officer's office, or by telephone keep the minor on task to complete the court's conditions. Once the term ends, the probation officer reports the minor's progress to the court. Successfully completing the requirements and staying out of legal trouble results in dismissing the juvenile complaint and, therefore, no juvenile adjudication. Conversely, not abiding by all conditions or re-offending means the juvenile must face the judge and the consequences.
What Kinds of Conditions are Usually Involved in Juvenile Deferred Dispositions?
The court may set conditions that relate to the offense, such as not getting caught with marijuana or alcohol, not trespassing or smoking, or other behaviors that underlie the charged offense. In other words, the minor must not commit any new crimes.  Additionally, conditions typically include meeting with a probation officer, attending school with no truancy, obeying a curfew, random drug testing, community service, and restitution payments. However, the circumstances of the offense may require other conditions, such as anger management classes, a GPS ankle bracelet, vocational training, and counseling. The court tailors the requirements to the offense and offender. Thus, it is advantageous for a potential juvenile who qualifies to seek a deferred disposition and avoid legal consequences. However, underaged defendants also receive resources and tools, such as substance abuse treatment and mentorship, to help them become upstanding community members rather than recidivist offenders.
Who Usually Gets Approved for a Deferred Disposition?
Judges typically approve deferred dispositions for first-time underage offenders for minor infractions, such as disorderly persons offenses, possession of small amounts of drugs, shoplifting and theft, possession of drug paraphernalia, simple assault, and criminal trespass.
Judicial Decision-Making on Deferred Dispositions in New Jersey
To obtain one, a minor's attorney must convince a judge that a deferred disposition is suitable and the best opportunity for the child to move on with their life, that it is in the best interests of the youth, their family, and society. A judge then considers the request and decides whether to defer the disposition based on certain factors.
A judge considers the circumstances and behavior of the accused, including the nature and circumstances of what occurred, for example, whether personal injury or property damage resulted from the offense and the impact on the victim and community. Other considerations revolve around the subject minor, such as their age (they must be 15 or younger), criminal history, services received, and living circumstances currently and historically. The court also wants to understand the minor's support system, whether family or other caretakers can assist the youth in completing the conditions to a deferral, and if the supporting members are safe.
A decision rests on the probability of the youth's success in completing the conditions. So, the accused's profile is a factor, such as their physical, mental, and emotional traits and academic and social needs, given their intellectual and emotional capacities. Children with learning and cognitive deficits may not get what they need from a deferred disposition and may be a safety risk to themselves or the public. In sum, the court considers the breadth of details that may help or hinder a youth successfully completing a probationary term.
Do You Have to Plead Guilty to Receive a Deferred Disposition in NJ?
Unlike other adult pretrial diversion programs for first-time offenders or juvenile adjudication proceedings, a diversion does not require a plea of guilty or no contest as a pre-condition. Some diversion programs for those 18 or older require a conviction before entering a probationary diversion program. For example, the Pretrial Intervention Program for indictable crimes requires a guilty or no-contest plea as a qualification for the program. Eligibility requirements differ depending on the program. However, for most diversionary programs, the state drops the charges once the defendant completes the program. A deferred diversion, on the other hand, avoids a plea or adjudication of guilty of the charges.
Consult with Evesham Juvenile Attorneys about Getting a Deferred Disposition
With our guidance, you will know what documents, witness statements, records, or other evidence can help to obtain a deferred disposition in your son or daughter's juvenile criminal case. Our experienced juvenile lawyers deal with family judges, juvenile cases, law enforcement, and the juvenile system and have been doing so for over a decade. For this reason, we can zero in on what the judge needs to see and hear to decide in your child's favor. Call our law office in Evesham Township at (609) 850-8284 to speak confidentially and entirely free of charge to a juvenile defense attorney on our team.