What is a Crime of Moral Turpitude in NJ?
Criminal Defense Attorneys Defending Crimes of Moral Turpitude in Burlington County, New Jersey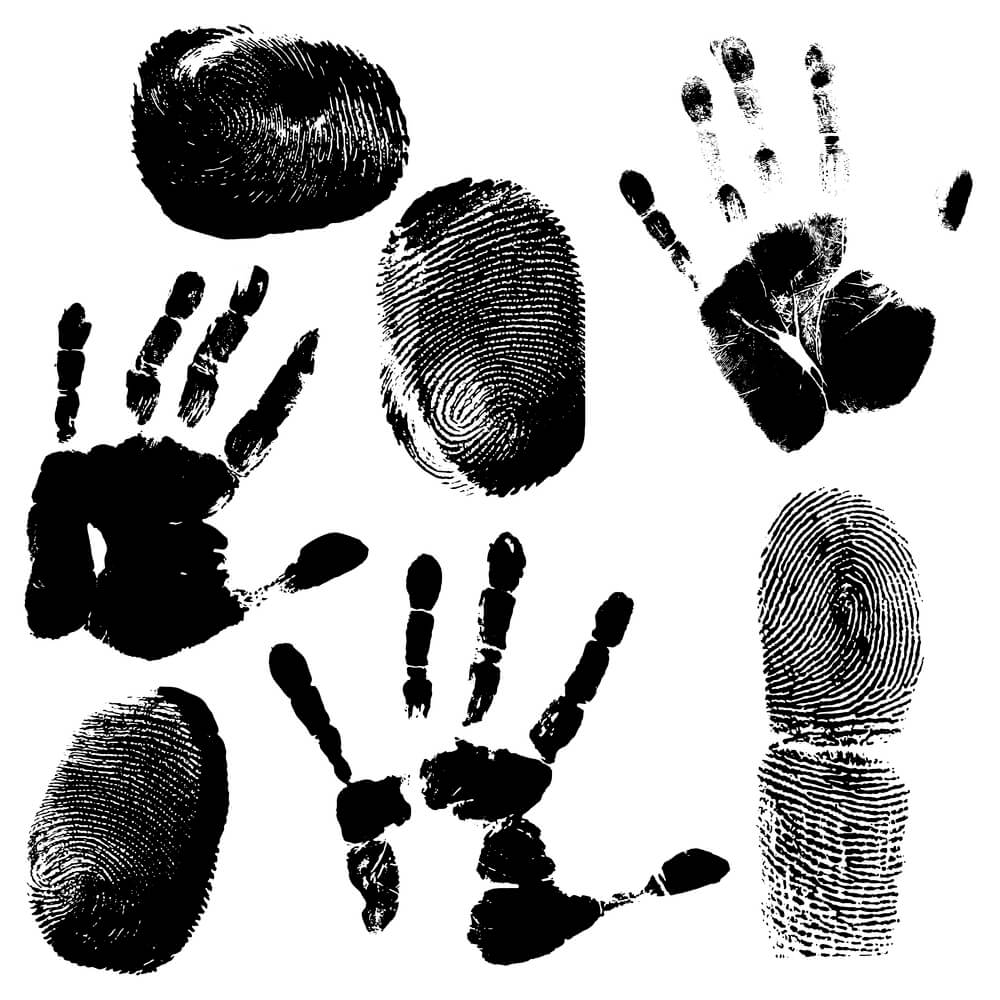 A crime of moral turpitude is challenging to define. Moral turpitude refers to conduct that is immoral, dishonest, or unjust. Thus, a crime of moral turpitude can range from one involving intentional and knowing harm to the degree of shocking the average person's conscience, to one that is considered immoral, base, evil, depraved, reckless, and vile, breaching the decency that each human owes to society to refrain from harming others. That definition is loosely based on the various listed crimes involving moral turpitude (CIMT) by governing legal and administrative bodies and case law at the New Jersey state and federal level.
Main Categories of Crimes of Moral Turpitude "CIMT"
Legally, the crime of moral turpitude breaks down into categories based on the type of conduct and victim. All such crimes reflect a rupture in a community's common moral bond and trust. As such, an individual facing a conviction for crimes involving moral turpitude risks a prison sentence and jeopardizes their legal standing in the community, professions, and the country.
CIMT's Against Persons
The first type of moral turpitude crime involves intentional or reckless behavior directed at people. Murder, voluntary manslaughter, sexual assault, kidnapping, robbery, assault, domestic violence, stalking, and other crimes against people that demonstrate the actor has little conscience about harming others are crimes rising to the level of moral turpitude.
CIMT's Against Property
Malicious crimes against property involving fraud and theft also qualify as moral turpitude offenses. Theft of property, theft of services, theft by deception, shoplifting, arson, forgery, falsifying official documents, passing bad checks, and receiving stolen property are moral turpitude offenses.
CIMT's Against the Family and Sexual Offenses
Further, crimes that denigrate others sexually or those in family relationships may also be crimes of moral turpitude. So, endangering the welfare of a child, incest, and possession of child pornography are crimes against minors and family members. These are crimes the public associates with wanton and vile intentions and actions. Likewise, aggravated sexual assault, criminal sexual contact, lewdness, and prostitution are socially unacceptable breaches of privacy and bodily integrity that law courts and administrative agencies consider moral turpitude.
CIMT's Against Institutions
Finally, crimes that assault the institutions that uphold societal order and norms may be morally reprehensible. Crimes of tax evasion, perjury, obstruction of the administration of law and government, hindering apprehension or prosecution, bribery, eluding, possessing a weapon with intent to commit a crime, certain drug crimes, aiding and abetting certain crimes, and insurance fraud are those that prey on public trust and integrity. Depending on the circumstances, they may disqualify an immigrant from obtaining U.S. legal status or an individual from getting a professional license due to their perceived poor character.
Spectrum of Severity for Crimes of Moral Turpitude
Some crimes are unquestionably severe and show immoral behavior, like rape or murder. However, others are not heinous crimes, such as shoplifting or petty theft but include deception. The state and federal laws determine the degree of depravity or shocking behavior that makes a CIMT. The legislature intended certain crimes to be punished more severely than others, which may give some insight into whether the crime disqualifies individuals from obtaining certain rights and privileges. It is not always clear, however. An individual's intent to commit an act that defies public trust is a common strand in classifying CIMTs.
For example, murder is a first degree crime in New Jersey. A conviction results in 30 years to life in prison, depending on the circumstances. And rape is not a separate crime in New Jersey. The law breaks nonconsensual sexual contact or penetration into sexual assault and aggravated sexual assault, the former being a second degree crime and the latter a first degree crime. Age, injury, and violence characterize sexual assault from aggravated sexual assault.
Also, murder and shoplifting are crimes of moral turpitude, but their severity is open to interpretation. In other words, it is sometimes unclear whether a crime shows the depravity that society must punish with penalties beyond those included in the laws. For example, a licensing board may consider some crimes worthy of depriving an individual of a professional license, while others may not be sufficient to warrant such an action.
Punishments for Crimes Involving Moral Turpitude in New Jersey
A CIMT is punished based on the specific degree. For instance, shoplifting can be a disorderly persons offense or indictable crime in the fourth, third, or second degree, depending on the amount shoplifted. Fourth degree criminal convictions result in up to 18 months in jail, and third degree convictions in up to five years. Second degree crimes are punishable by five to ten years in prison, while first degree crimes are typically ten to twenty. Disorderly persons offenses come with penalties of up to six months in jail. The fines accompanying each crime level also increase with degree and severity.
Collateral Consequences of Crimes Involving Moral Turpitude in NJ
In some situations, educators, attorneys, nurses, and doctors can lose their licenses for crimes of moral turpitude. Also, permanent residents and visa holders may lose their legal status in the country. They could forfeit their application for U.S. citizenship under immigration laws or be subject to deportation when convicted of a crime of moral turpitude. In addition, background checks reveal these crimes and spell trouble for job, housing, and loan seekers. Thus, those convicted of moral turpitude offenses are subject to state and federal law but also to various administrative governing agencies overseeing licensing and immigration, all of which may define moral turpitude and punish such crimes differently.
Moreover, a 2013 directive from the New Jersey Attorney General's Office, Department of Law and Public Safety, Division of Alcohol Beverage Control requires employees convicted of moral turpitude crimes while working on licensed premises to apply for a rehabilitation permit to continue working in bars, restaurants, or other venues licensed under the Division of Alcohol Beverage Control if they serve, sell, or prepare alcoholic beverages or supply security or management services to such an establishment.
Charged with a Crime of Moral Turpitude in Burlington County NJ?
Many obstacles prevent individuals convicted of a CIMT from pursuing careers and other opportunities. Thus, it is crucial for anyone facing charges involving a CIMT to get excellent representation from a criminal defense attorney with a lengthy track record of handling these cases before. After speaking to an attorney, a defendant may discover that they have a defense to the charges, like self-defense, or the crime is not a CIMT because there was no intent to commit fraud or other physical or material harm to anyone. It may also be possible to enter a plea agreement with the prosecution, pleading guilty to a lesser offense that is not a CIMT. There may be other options available to avoid conviction, too, such as programs like Pre-Trial Intervention, after which the charges are dismissed. Contacting a criminal defense lawyer can open doors to a seemingly dire conviction and sentence.
At Proetta, Oliver, & Fay, our criminal defense attorneys successfully defend clients charged with moral turpitude crimes throughout Burlington County, including in Evesham, Willingboro, Cinnaminson, Delran, Florence, Pemberton, Riverside, and other communities in the Southern New Jersey area. Call our office today at (609)-850-8284 for a free consultation to discuss your case.