Criminal Charges in Burlington Township NJ
Burlington Township, which is located in the Northwest section of Burlington County, is home to roughly 23,000 residents. Throw in the large number of visitors and commuters, it is no surprise that Burlington Township Police have filed charges for nearly 3,000 criminal offenses in just the past two years alone. These types of criminal offenses include a large amount of drug-related and assault crimes. Our team of attorneys have actively represented clients in obtaining dismissals of ... Read More»
Facing Drug Charges in Cinnaminson New Jersey?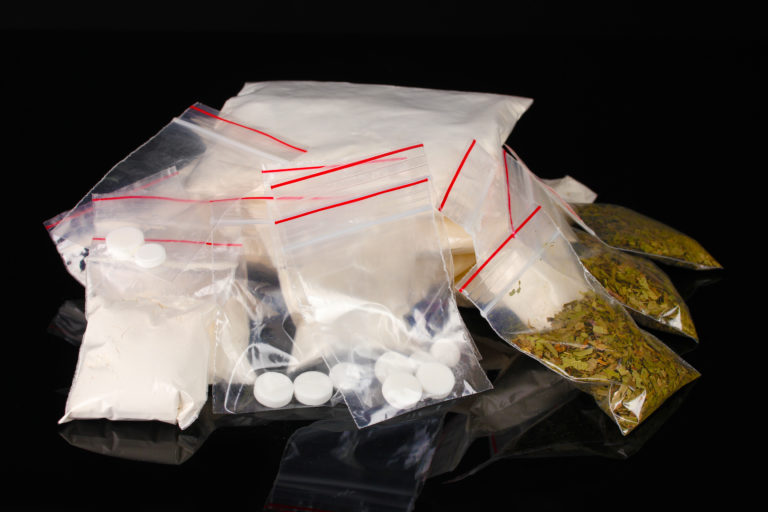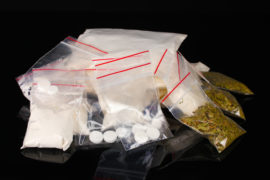 Cinnaminson, which is one of the smaller communities in Burlington County, is a fairly active area in terms of criminal activity. In the past two years alone, the Township of Cinnaminson and its police department have arrested individuals and filed over 3,000 criminal charges! That is an incredibly high number considering Cinnaminson is home to only 15,000 residents. A significant number of these criminal charges involve drug possession, drug consumption and drug distribution. More ... Read More»
9 Towns in Burlington County Join DWI Blitz With Overtime Grants
Local Burlington County DWI Attorneys DWI Checkpoint Lawyers While almost 100 different police departments throughout the State of New Jersey will begin using Grant Monies to crackdown on Driving While Intoxicated violations, Burlington County makes a large percentage of participating agencies. Specifically, police departments in Evesham, Bordentown, Cinnaminson, Delran, Medford, Mount Laurel, New Hanover, Palmyra and Riverside will all receive $5,500 in overtime grant money from the ... Read More»
Is It Illegal To Have A Vape Pen With THC?
Charges for Possession of THC Oil in Vape Pen Vape Pens and E-Cigs have become one of the most popular forms of tobacco and marijuana ingestion in recent years. While there use for tobacco may be legal, New Jersey still treats it as a crime when individuals use vape pens or e-cigs to inhale THC Oils. When used in there traditional fashion, these devices are legal under New Jersey law. This is because New Jersey still treats THC Oil as a Controlled Dangerous Substance. More ... Read More»