Facing Drug Charges in Cinnaminson New Jersey?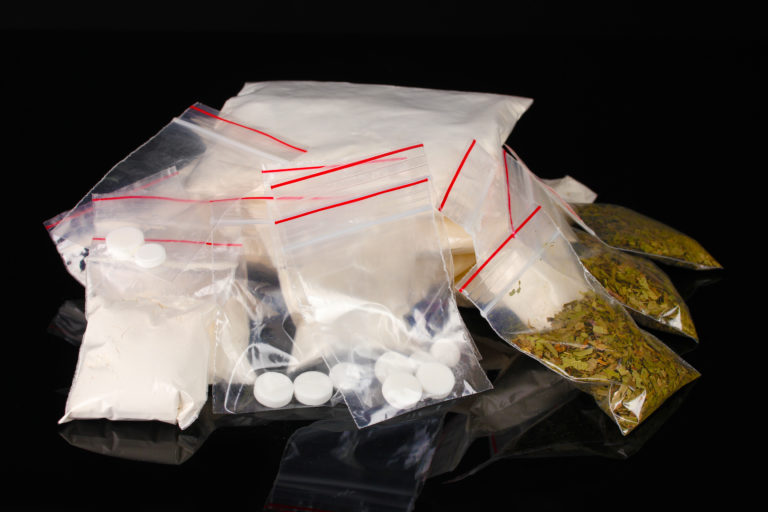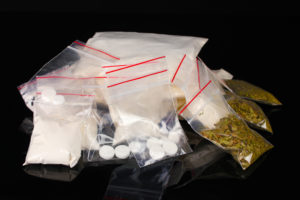 Cinnaminson, which is one of the smaller communities in Burlington County, is a fairly active area in terms of criminal activity. In the past two years alone, the Township of Cinnaminson and its police department have arrested individuals and filed over 3,000 criminal charges! That is an incredibly high number considering Cinnaminson is home to only 15,000 residents. A significant number of these criminal charges involve drug possession, drug consumption and drug distribution. More specifically, these types of charges include possession of marijuana under 50 grams, possession of heroin, possession of drug paraphernalia and possession of THC Vape Pens. Depending upon the type of narcotic or Controlled Dangerous Substance involved, an individual charged with drug possession may be facing life-altering consequences such as imprisonment, probation, license suspension and a criminal record.
Have you been arrested for drug possession in Cinnaminson, New Jersey? Was you child arrested for Possession of CDS in a Motor Vehicle? If so, it is imperative that you consult with an experienced local criminal defense attorney. At the very least, you will gain an understanding of the possible penalties and corresponding defenses available in your case. For a free initial telephone consultation with one of the Burlington County criminal defense attorneys by calling (609) 850-8284.
Charged with Possession of Marijuana in Cinnaminson?
While everyone keeps asking when New Jersey will legalize marijuana, as of today it is still illegal. This means that local, county and state law enforcement officers are obligated to investigate and arrest individuals found in possession of even just one gram of marijuana. One of New Jersey's most common criminal offense also happens to be Possession of Less Than 50 Grams of Marijuana. Marijuana Possession Under 50 Grams is a disorderly persons offense that is commonly referred to as a "misdemeanor". As a disorderly persons offense, the jurisdiction for these charges lies with the Cinnaminson Municipal Court (unless you are also facing indictable/felony charges as well). For those individuals who have been convicted a criminal offense involving less than 50 grams of marijuana will face penalties including: six (6) months in the Burlington County Jail, a $1,000 fine, $800 in fees/assessments, probation and the suspension of your Driver's License for two (2) years.

Vape Pen with THC in Cinnaminson NJ
Vape Pens have become one of the most popular products in New Jersey and the United States as a whole. One of the resulting consequences of this has been the use of Vape Pens for THC Oils. While is may be easier to hide the use of THC Oil in a Vape Pen (as compared to smoking marijuana through a bong, bowl, blunt or joint), police can still arrest and charge you for possession of a cartridge filled with THC Oil. While possession a vape pen alone is not criminal, it becomes illegal if you also have a cartridge comprised of THC Oils. In our experience, police have filed criminal charges for possession of less than 50 grams of marijuana in these situations. However, they may also file more serious criminal charges for Possessing Synthetic a Cannabinoid, pursuant to N.J.S.A. 2C:35-5.3c. Possession of a Synthetic Cannabinoid is a fourth degree indictble offense, which is commonly referred to as a felony and will be handled at the Burlington County Superior Court.
Lawyer for Prescription Drug Possession Near Cinnaminson?
Anyone arrested for possessing prescription drugs without a valid prescription in Cinnaminson will be charged with either a fourth degree indictable offense (felony) or disorderly persons offense. This is wholly dependent upon the number of doses or pills involved. It is a Fourth Degree Indictable Offense, under N.J.S.A. 2C:35-10.5, for unlawfully possessing five (5) or more dosages of a prescription legend drug. If convicted, the judge may sentence you to eighteen (18) months in prison, a $10,000 fine and probation. Alternatively, it is a disorderly persons offense under N.J.S.A. 2C:35-10.5 to unlawfully possess four (4) or fewer dosages of a prescription legend drug. If convicted, you are facing up to six (6) months in the Burlington County Jail, a $1,000 fine and probation. For more information on prescription drug charges in Burlington County, including potential defense, please click the link.
Drug Possession Defense Attorney in Cinnaminson
Just because you have been arrested and charged with drug possession, you should not feel as though all hope is lost. Depending upon the tactics used by police and the facts of your case, you may have certain affirmative defenses available. To find out what penalties you are facing and if you have any valid defenses available, contact our Evesham Office at (609) 850-8284. If you have any questions whatsoever, please do not hesitate to contact us.

Additional Related Information:
Do You Need Attorney for Detention Hearing in Burlington County?
What is Central Judicial Processing in Burlington County?
Can I get NJ Pretrial Intervention for Drug Possession?
What is a NJ Conditional Discharge?