Maple Shade High School Teacher Charged With Sexual Assault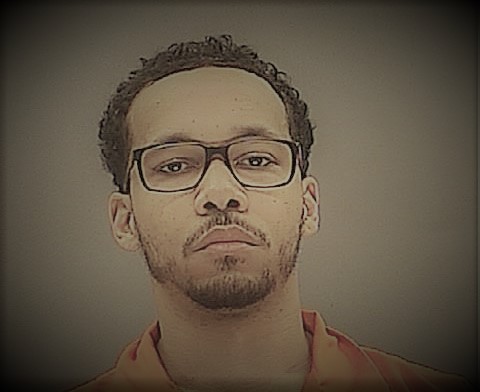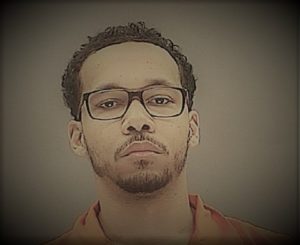 A Clementon man, who was previously arrested in February, has been indicted by a Burlington County Grand Jury for Sexual Assault. This indicted stems from incidents that allegedly occurred at the Maple Shade High School were the defendant, Mike Kinney, was employed. Mr. Kinney's position with the Maple Shade High School was as a private contractor who provided paraprofessional services to students at the high school as well as coached football. Under the indictment, Mr. Kinney is facing two counts of second-degree sexual assault and one count of second-degree count endangering the welfare of a child. In New Jersey, each second degree offense carries up to ten (10) years in a New Jersey State Penitentiary.
Facing Sex Assault Charges in Burlington County, New Jersey
Sexual Assault is the first thing that comes to mind when people talk about sex offenses. But what qualifies as "sexual assault" in New Jersey? The ere are multiple types of conduct that are criminalized under New Jersey's Sexual Assault laws. However, the most commonly charged form of sexual assault is under N.J.S.A. 2C:14-2(c)1. This subsection of the Sexual Assault statute prohibits "any act of sexual penetration with another person when the actor uses physical force or coercion but the victim does not sustain severe personal injury."
What are the penalties for second degree sexual assault crimes in New Jersey? If convicted, individuals like Mr. Kinney would face between 5 and 10 years in a New Jersey Prison along with Megan's Law Registration, Parole Supervision for Life and possible mandatory parole ineligibility under the No Early Release Act (NERA). 
Endangering the Welfare of a Child Charges in Maple Sade
Similar to Sexual Assault, criminal charges for Endangering the Welfare of a Child can refer to various types of conduct. This includes things like: Possession of Child Pornography, Distribution of a Child Pornography, Manufacturing Child Pornography, Abuse and Neglect of a Child, Sexual Conduct and Sexual Contact with a child. In the case of Mr. Kinney, his indictment is likely based on N.J.S.A. 2C:24-4a(1), which prohibits an individual from knowingly engaging in sexual conduct that would "impair or debauch the morals of a child." Also, the defendant must be in a position of legal duty to care for the child (this duty could be based on Mr. Kinney's employment at the school).
If found guilty of second degree endangering the welfare of a child, a defendant faces up to 10 years in a New Jersey Penitentiary, a $150,000 fine and Megan's Law Registration.
Sexual Assault Defense Attorney Near Mount Holly
If you or a loved one were arrested and held in the County Jail for an Arraignment or Detention Hearing involving a criminal offense like endangering the welfare of a child, sexual assault, criminal sexual contact or false imprisonment, we encourage you to speak to an attorney as soon as possible. Whether you are a juvenile or adult, the Burlington County Prosecutor's Office will pursue these charges vigorously. If you wish to speak to one of our attorneys, then please contact our office at 609-850-8284.