New Jersey DWI Breath Testing Protocols & Defense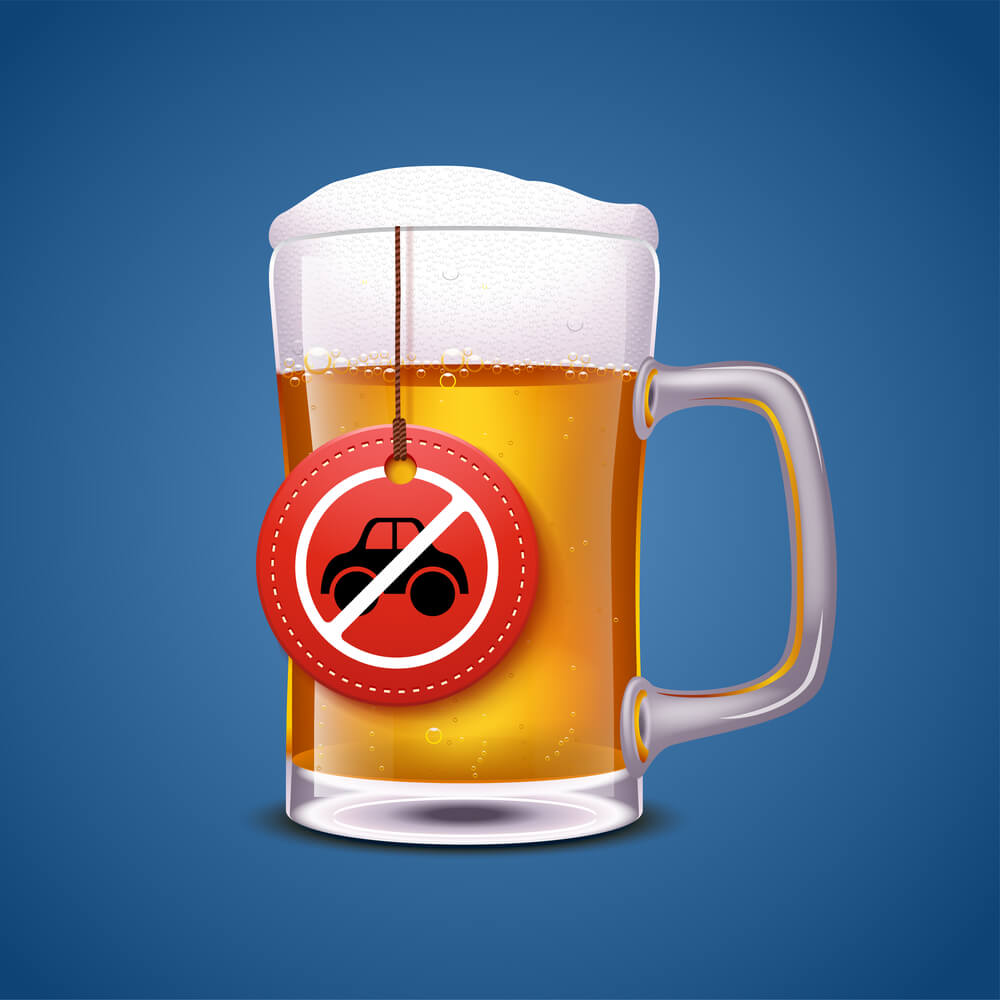 If you had to submit to a breath test in New Jersey, the police probably thought you were driving under the influence of alcohol. Perhaps they told you they saw you driving erratically or smelled alcohol on your breath when they stopped you for a broken taillight. After informing you that you failed a field sobriety test at or near your vehicle, the police probably arrested you and took you to the police station. At some point, you took the breathalyzer test, which registered your blood alcohol concentration (BAC). If your BAC was at or over .08%, your breath test results are most likely going to be evidence of your driving while intoxicated. The municipal court prosecutor will most likely use the evidence to try and support a DWI conviction. Since breath test results are crucial to the prosecution in the vast majority of driving while intoxicated cases against motorists throughout New Jersey, it is important to understand the protocols and requirements when it comes to these tests, and what a trained and certified Alcotest DWI lawyer can do to challenge them.
If you would like to discuss your drunk driving charges with one of our highly credentialed NJ DWI breath test defense attorneys, contact our office in Marlton, NJ at (609) 850-8284 today.
Breathalyzer Tests for DWI and what can be Done to Challenge the Results
While it seems that the breath test reading is incontestable proof of a DWI, a criminal defense attorney educated in operating and maintaining a breathalyzer can discredit the evidence and weaken a prosecutor's case. In fact, they can get the evidence suppressed, meaning a prosecutor cannot use it to convict you. Since the courts rely on breath test evidence, the procedures for testing and using the test equipment are strict. The New Jersey Supreme Court set forth the police protocol for administering the test before a prosecutor can use it as evidence of driving while intoxicated. According to the Supreme Court guidelines, the testing equipment must be accurate, which means it must be calibrated, maintained, and used according to the guidelines and manufacturer's design.
The Alcotest Breathalyzer Device
The Dräger Alcotest Breathalyzer is what you presumably blew into after booking and observation. This device is the one primarily used to assess blood alcohol level for DUI in New Jersey. The law enforcement officer who administers a breath test must have qualifications to use the machine. When a certified operator administers the breath test, the results are more likely correct if they follow all other necessary procedures in administering the test and maintaining the equipment. Without documentary proof of certification, the prosecutor cannot verify the conducting police officer's certification, and the municipal court judge may suppress the breath test results.
Likewise, the prosecutor must produce the breathalyzer's maintenance records to verify the police department calibrated the machine before its use to confirm it operates appropriately. Otherwise, the test results may be invalid.
So, a defense attorney may question when and how the police department calibrated the machine or repaired it if the records show malfunctions or mistakes. They may further ask whether they used a new mouthpiece before administering their client's test or whether an officer observed their client for 20 minutes before giving the breath test.
20 Minute Observation Period
Before delivering the test, the 20-minute observation period ensures the test taker does not inadvertently or intentionally sabotage the test. The breath testing device works by registering the gases of those who blow into it. It picks up whatever is in the person's breath and combines those gases with the machine's formula to calculate BAC. Burping, vomiting, and ingested substances like chewing tobacco, can alter the results and thus, invalidate the test. Also, using a mouthpiece someone else blew into can skew the test and results.
Medications and Medical Conditions
Other questions a defense attorney may ask a testifying officer or a prosecuting attorney about the breath test include whether the officer conducting the test asked their client about medical conditions and medications. Some medical conditions, like diabetes and gastroesophageal reflux disease, register false positives on the breathalyzer or inflate the BAC reading due to stomach gases reaching the mouth. Likewise, cough syrup and cold medicine consumed before the test can cause erroneous results, as can inhaler medications. If the officer did not ask the right questions, the judge might throw the test results out as unreliable, if a talented DWI attorney finds these nuances and raises them as challenges in court.
True, evidence of drunkenness may show up in blood and field sobriety test results, as well as breathalyzer readings, but the breathalyzer is the most common which is why the results and potential issues with their reliability are so important when approaching your DUI defense.
Can You Refuse to Take a Breath Test in NJ?
Refusing to take a blood or breathalyzer test cannot help you. If you refused to take a breath test, you could risk a DWI refusal charge, which comes with its own set of penalties and fines in addition to DWI penalties and fines, since you can actually be charged with both. In addition, a DUI conviction exposes the defendant to incurring a wide array of costs, including possible jail time, community service, auto insurance surcharges, a suspended license, the fees of renting an Ignition Interlock Device and the annoyance of having to use one, and lost time from work attending alcohol education courses and court. Plus, the time, money, license suspension period and jail sentence increase with each DUI conviction. Moreover, if you drive on a suspended or revoked driver's license after a DWI, the chances are that you will be involved with the court for a long time.
Legal Help from a Trained DWI Breath Test Attorney in Marlton, NJ
Hiring a DWI attorney with advanced knowledge in all things related to a drunk driving charge, especially regarding the breathalyzer, improves your chances of beating a DUI conviction. While most police departments keep their devices calibrated and maintained, human error is all too common. And there are numerous times along a timeline, from the initial police stop to the breath test, to commit a mistake. The errors might occur even before you if the police department personnel erred in maintaining documents about the breathalyzer's upkeep. A DUI defense attorney with vast experience in challenging breath test results can help you avoid a DWI conviction and the lifelong consequences of having a permanent DUI on your driving record.
You cannot expunge a DWI conviction from your driving record since a DUI is a traffic violation and not a crime. And if you do drive as part of your current job, a DUI could even threaten your employment. Why take a chance at having your opportunities and income diminished with a driving while intoxicated conviction. Hire the most qualified DWI defense lawyer you can to help you beat the case and avoid the repercussions. Contact Firm Partner William C. Fay IV at The Law Office of Proetta, Oliver, & Fay to explore your best defense options if you have a DWI case. You have access to a free consultation at your convenience by calling (609) 850-8284 or contacting our office online.