Eastampton Township Criminal Defense Lawyers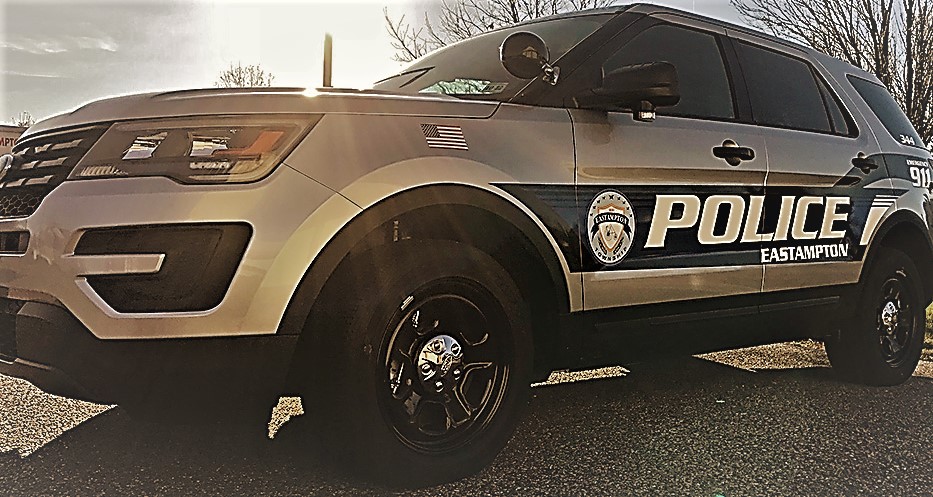 Are you reading this article because you have recently been arrested and charged with a criminal offense in Eastampton Township, NJ? If so, then you have taken the right step in finding out more about your charges and where you can expect to appear for your case. Understanding the severity of your criminal charges or traffic violations is an important step in fighting these charges. However, without the legal knowledge of a criminal defense attorney, you could have your case delayed, evidence withheld or penalties incorrectly enhanced. If you are seeking a dismissal or downgrade of your criminal charges, contact the attorneys at Proetta, Oliver & Fay. Our team of trial attorneys represent clients in Eastampton NJ who are faced with criminal and traffic charges involving Driving While Intoxicated (DWI), Shoplifting, Possession of Drug Paraphernalia, CDS in a Motor Vehicle, Simple Assault, Resisting Arrest, Terroristic Threats, Harassment, Theft of Property and Underage Drinking. Our Office is headed by Former New Jersey Deputy Attorney General, William C. Fay, IV. Mr. Fay prosecuted hundreds of cases on behalf of the State and is prepared to take on your cause in your criminal matter. For an immediate consultation with a Burlington County Criminal Defense Attorney, call (609) 850-8284. Our firm can be reached 24/7 for your convenience.
Eastampton Municipal Court
Eastampton is comprised of roughly 6,000 residents. However, with major roadways like Monmouth Road and Route 684, the Eastampton Township Police Department stay as demonstrated by the nearly 2,500 traffic tickets and 300 criminal charges that they issue on a yearly basis! If you have been issued a traffic ticket or you were arrested and charged with certain criminal violations, you will be required to appear before the Eastampton Township Municipal Court. As of May 1, 2009, the Eastampton Township Municipal Court moved all of their matters to Westampton's Courthouse. The municipal court's information is as follows:
Eastampton Township Municipal Court Location
♦    710 Rancocas Road, Westampton, NJ 08060
Phone Number
♦    (609) 267-1895
Fax Number
♦    (609) 267-1898
Court Office Hours
♦    Monday through Friday from 8:00 AM to 3:00 PM
Court Sessions
♦    Every Thursday at 7:30 AM.
For more information about the Eastampton Township Municipal Court, please visit the township's website.
Criminal Attorneys in 
Eastampton NJ
If you are facing a disorderly persons offense, petty disorderly persons offense, DWI, or serious traffic violation, contact that law offices of Proetta, Oliver & Fay today for an immediate consultation with an attorney. While municipal court may seem like "no big deal," you need to understand that your charges could carry mandatory jail time up to six (6) months and mandatory driver's licenses suspension up to 10 years for just a single offense. For more information on your charges and the penalties you may be facing, contact our Burlington County office at (609) 850-8284. At Proetta, Oliver & Fay, our team of trial attorneys rely upon their litigation experience to assess the strengths and weaknesses in the State's case against you. We will zealously argue on your behalf to have the charges downgraded or even dismissed. The initial consultation is always provided free of charge.
Directions to Eastampton Municipal Court